Keep Your Yard Looking Its Best
At Big Mac's Lawn and Garden, we offer a full range of services to keep your lawn looking its best. Our team of experienced professionals can handle everything from landscape design to installation and maintenance. So whether you're looking for a complete overhaul of your yard or just need some assistance with routine maintenance, we're here to help.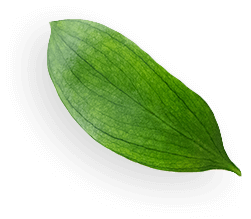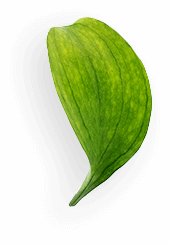 Professional Landscaping Services
Our lawn and garden services are here to help you create and maintain a beautiful outdoor space. We offer a variety of services that will fit your needs and budget. From mowing and edging to fertilizing and weed control, we have the knowledge and experience to get the job done right.
REACH OUT TODAY TO CHAT ABOUT YOUR LAWN AND GARDEN NEEDS