Beautify Your Outdoor Space
Landscape Construction Service
A well-landscaped yard can add beauty and value to your property while providing several functional benefits. Big Mac's Lawn and Garden will select and install the right plants and features for your landscape, so you can enjoy a beautiful yard that meets all your needs. A beautiful landscape is a joy to behold and can create a sense of serenity in even the busiest of households.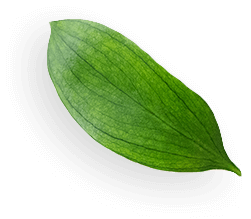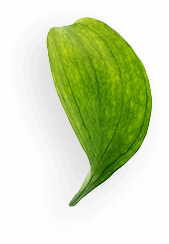 Experienced Landscape Contractors
Transform your outdoor space into a beautiful and functional area with our comprehensive landscape installation service.
Our team of expert landscapers can help you create an exceptional outdoor area that will increase your property value, add defined entertainment areas, and provide a private retreat in your yard.
Landscaping and Maintenance Experts
Check Out Our Other Services

Our team of experts can help you design the perfect outdoor space for your home or business.

We will ensure that your lawn gets the nutrients it needs to stay healthy and green.

We provide regular weed removal and treatment to keep your yard looking its best.

Keep your lawn looking flawless with our comprehensive & expert lawn maintenance.

Mulch & Rock Installation
We'll deliver and install fresh mulch and rocks to give your yard a fresh and polished look.

We have the knowledge and experience to ensure your garden always looks beautiful.
REACH OUT TODAY TO CHAT ABOUT YOUR LAWN AND GARDEN NEEDS