Expert Landscape Design for Your Property
Landscape Design Services
Designing a beautiful landscape requires both artistry and expertise. At Big Mac's Lawn and Garden, our team of professional landscapers offers our clients the benefit of our years of experience in the industry. We take into account the specific needs of each client, such as the size and shape of the property, the best plants to use, and the budget. Our goal is to provide our clients with a beautiful landscape that they can enjoy for years to come.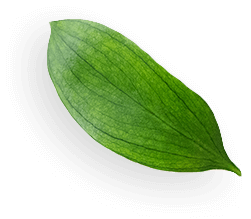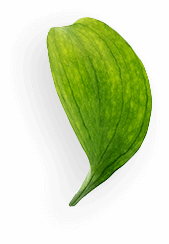 Professional Landscape Design
We offer professional landscaping design services to help you transform your outdoor space.
Whether you want to create a beautiful garden, design a stunning patio area, or simply spruce up your yard, we can assist you.
So if you're ready to make your dream outdoor space a reality, contact us today!
Benefits of Professional Landscaping
Increase the value of your property
In addition to boosting curb appeal, landscaping can help deflect wind, reduce noise pollution and provide privacy and shade. By selecting the right plants and materials, you can create an outdoor space that is both attractive and low-maintenance.
If you have a large yard, landscaping can help reduce the amount of time you need to spend on lawn care. When it comes to materials, stone, concrete, and brick offer a variety of options for creating different looks. Whether you want a classic stone patio or a modern brick walkway, our experienced team can help you achieve the results you are looking for. 
Landscaping and Maintenance Experts
Check Out Our Other Services

We specialize in building beautiful, functional landscapes that will transform your outdoor space.

We will ensure that your lawn gets the nutrients it needs to stay healthy and green.

We provide regular weed removal and treatment to keep your yard looking its best.

Keep your lawn looking flawless with our comprehensive lawn maintenance service.

Mulch & Rock Installation
We'll deliver and install fresh mulch and rocks to give your yard a fresh and polished look.

We have the knowledge and experience to ensure your garden always looks beautiful.
REACH OUT TODAY TO CHAT ABOUT YOUR LAWN AND GARDEN NEEDS