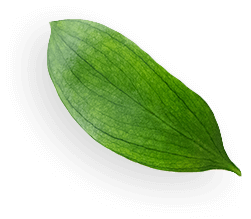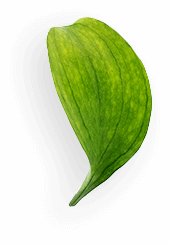 Contact Us for A Free Estimate
Let us take care of your landscaping needs
Big Mac's Lawn and Garden is here for all your landscaping and yard maintenance needs. Whether you need help with design, plant selection, or just someone to mow the lawn, we're here to help.
Reach Out Below To Book with Big Mac Lawn & Garden
We Look Forward to Hearing From You!
Contact us today and let us know how we can help