Let Big Mac Take Care of Your Lawn
For many homeowners, a green and well-manicured lawn is the perfect way to enhance the curb appeal of their property. However, keeping a lawn in pristine condition can be a time-consuming and strenuous task. Fortunately, Big Mac's Lawn and Garden landscapers can take care of everything, from mowing the grass to trimming the hedges. With our help, homeowners can enjoy a lush and green lawn that looks just like a golf course or baseball field.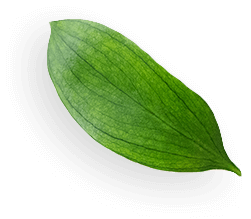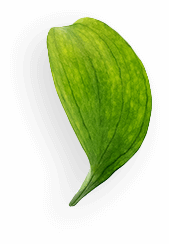 Lawn Maintenance In London, Ontario
At Big Mac's Lawn and Garden, we understand the importance of a healthy lawn. Our team of professional landscapers is dedicated to providing the highest quality lawn care services. We offer a wide range of maintenance services including mowing, edging, and irrigation.
No matter what your needs are, we are confident that we can provide you with the perfect solution.
Landscaping and Maintenance Experts
Check Out Our Other Services

Our team of experts can help you design the perfect outdoor space for your home or business.

We will ensure that your lawn gets the nutrients it needs to stay healthy and green.

We provide regular weed removal and treatment to keep your yard looking its best.

We specialize in building beautiful, functional landscapes that will transform your outdoor space.

Mulch & Rock Installation
We'll deliver and install fresh mulch and rocks to give your yard a fresh and polished look.

We have the knowledge and the experience to ensure your garden always looks beautiful.
REACH OUT TODAY TO CHAT ABOUT YOUR LAWN AND GARDEN NEEDS