Beautiful Gardens Start With Big Mac!
Garden Maintenance Service
Without regular care, gardens can quickly become overgrown, unsightly messes. Weeds will quickly take over, and pests can quickly damage or kill plants if they are not controlled. In addition, many plants need regular pruning to stay healthy and prevent them from becoming overgrown. Fortunately, landscapers at Big Mac can provide the maintenance and care your garden needs to keep looking its best.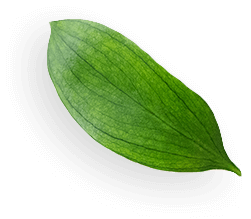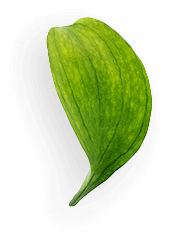 Garden Maintenance In London, Ontario
Keep your garden looking its best
If you have a green thumb but don't have the time to maintain your garden, consider hiring Big Mac's Lawn and Garden. We can help you keep your garden looking its best while freeing up your time to enjoy your flowers and plants. With our garden maintenance services we weed, water, prune, and remove leaves and debris. We also offer seasonal services such as planting and mulching. So whether you need a little bit of help or a lot, we're here to make sure your garden is always looking its best.
Landscaping and Maintenace Experts
Check Out Our Other Services

Our team of experts can help you design the perfect outdoor space for your home or business.

We will ensure that your lawn gets the nutrients it needs to stay healthy and green.

We provide regular weed removal and treatment to keep your yard looking its best.

Keep your lawn looking flawless with our comprehensive & expert lawn maintenance.

Mulch & Rock Installation
We'll deliver and install fresh mulch and rocks to give your yard a fresh and polished look.

We specialize in building beautiful, functional landscapes that will transform your outdoor space.
REACH OUT TODAY TO CHAT ABOUT YOUR LAWN AND GARDEN NEEDS