Get a Healthy, Green Lawn Today!
Lawn Fertilization Service
A healthy lawn is a cornerstone of a beautiful home. It takes regular fertilization to have a healthy green lawn. Fertilizer provides essential nutrients that help the grass to grow strong roots and blades, and resist disease and pests. Without proper fertilization, grass can become thin and yellow, and it may even start to die. Our lawn fertilization service can help you achieve the beautiful, green lawn you've always wanted.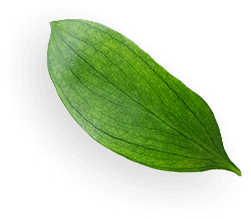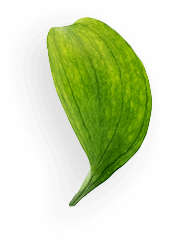 High-Quality Lawn Fertilizer
A beautiful, healthy lawn doesn't just happen. It requires time, effort, and knowledge to achieve and maintain. The experienced landscapers at Big Mac's Lawn and Garden only use high-quality fertilizer on lawns to ensure they stay healthy and green. In addition to using high-quality fertilizers, we also test your soil to monitor nutrient levels. With our service, you can rest assured that your lawn is getting the care it needs to thrive.
Landscaping and Maintenance Experts
Check Out Our Other Services

Our team of experts can help you design the perfect outdoor space for your home or business.

We specialize in building beautiful, functional landscapes that will transform your outdoor space.

We provide regular weed removal and treatment to keep your yard looking its best.

Keep your lawn looking flawless with our comprehensive & expert lawn maintenance. 

Mulch & Rock Installation
We'll deliver and install fresh mulch and rocks to give your yard a fresh and polished look.

We have the knowledge and experience to ensure your garden always looks beautiful.
REACH OUT TODAY TO CHAT ABOUT YOUR LAWN AND GARDEN NEEDS