Mulch & Rock Installation
Keep Your Garden Healthy With Mulch and Rocks
Mulch & Rock Installation Service
A beautiful garden isn't just about the plants. The ground itself needs to be healthy in order to support plant life and prevent erosion. Mulch and rocks are a great way to achieve this. By spreading a layer of mulch on the ground, you can help protect the roots of your plants and retain moisture in the soil. Rocks can also be used to help control weeds and protect your plants from extreme weather conditions. At Big Mac's Lawn and Garden, we provide high-quality mulch and rock installation to help you create and maintain a healthy garden. With our help, you can add function and beauty to your yard that will last for years to come.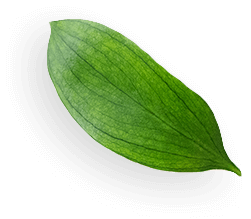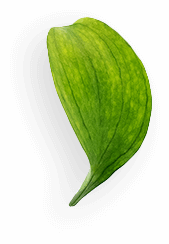 Mulch and Rock Installation in London, Ontario
Get A Beautiful Yard That Lasts
The key to a successful mulch or rock installation is to choose suitable materials for your particular climate and soil type. Our experts at Big Mac can help you select the mulch or rock that will best suit your needs. We also have the experience and equipment to ensure that it is placed correctly. Whether you are looking for a natural look or something more decorative, we can help you create a beautiful and functional mulched or rocked area in your yard.
Benefits of using Mulch and Rocks
Mulch:
Better plant growth
Fewer weeds
Less water evaporation
Climate controlled
Adds nutrients to plants
Rocks:
Low maintenance
Long-lasting
Lower cost
Fire-proof
Keeps weeds away longer
Wind-resistant
Landscaping and Maintenance Experts
Check Out Our Other Services

Our team of experts can help you design the perfect outdoor space for your home or business.

We will ensure that your lawn gets the nutrients it needs to stay healthy and green.

We provide regular weed removal and treatment to keep your yard looking its best.

Keep your lawn looking flawless with our comprehensive & expert lawn maintenance.

We specialize in building beautiful, functional landscapes that will transform your outdoor space.

We have the knowledge and experience to ensure your garden always looks beautiful.
REACH OUT TODAY TO CHAT ABOUT YOUR LAWN AND GARDEN NEEDS