Local Landscaping You Can Trust!
London's Local Landscapers
Big Mac's Lawn and Garden is a full-service landscaping company that has been serving the London area for over 5 years. We provide quality landscaping services at competitive prices, and our team of experienced professional landscapers is committed to customer satisfaction. 
We offer a wide range of services, including but not limited to, lawn care, garden maintenance, and hard landscaping. We understand that every customer has different needs, so we offer tailor-made service that is designed to meet your requirements. No matter what your landscaping needs may be, we are confident that we can meet them.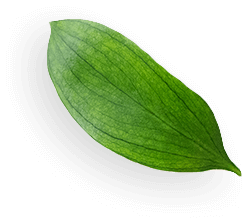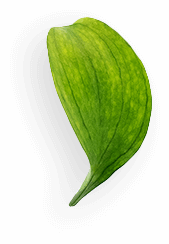 Full Service From Start to Finish
At Big Mac, we understand that your home is your sanctuary. The landscaping should reflect your unique style and personality, while also providing a functional space for you to enjoy.
That's why we offer free estimates on all our services. We'll work with you to come up with a plan that meets your needs and budget. And because we are a full-service company, we can handle every aspect of the project from start to finish.
REACH OUT TODAY TO CHAT ABOUT YOUR LAWN AND GARDEN NEEDS